Either a beginner or a pro, there is a perfect SSI Diving Course for anyone!! We will help you prepare by providing you knowledge and skills needed to start or improve your diving journey. Here at Eko, we want you to have what it takes to be the best as you make the unforgettable journey of your life.
Explore the beauty and treasures waiting to be discovered beyond the surface of the water. Indonesia, Malaysia, Maldives, Philippines, Thailand – we'll make sure you'll have the best diving moments at the best diving spots. Pack your bags and get ready to catch a glimpse of the underwater world.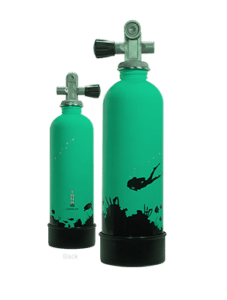 $199 SSI Enriched Air Nitrox Course
If what appeals to you is longer no-decompression time and getting back in the water sooner while being safer underwater, then SSI EAN Nitrox Specialty is the course for you.
Lessen the risk of decompression sickness by knowing how to control oxygen in your system while diving. You will learn all the necessary procedures for planning dives and using nitrox safely on this specialty.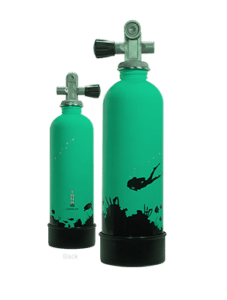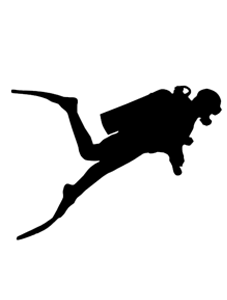 $199 SSI Perfect Buoyancy Course
Having good buoyancy is the hallmark of a good diver. Improving your buoyancy would also improve the overall enjoyment of your dives and also help better protect the environment.
Because of this, the SSI Perfect Buoyancy course is one of our most popular speciality programs and it will take the buoyancy skills you've learnt in the Open Water Course to the next level.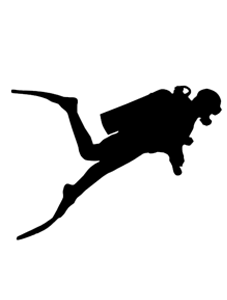 OUR DIVING COURSES JUST GOT BETTER...
If you believe the journey is just as important as the destination, then SSI's Continuing Education is for you! To be prepared for any diving situation you may encounter, you need the knowledge and skills that SSI Specialty Courses provide. Taking our courses is your chance to begin a journey that explores beyond the surface of diving. Each course will provide you with the proper knowledge and skills to truly consider yourself an experienced diver. Our goal is to prepare you for the adventure that lies ahead, as well as make sure you have a good time doing it!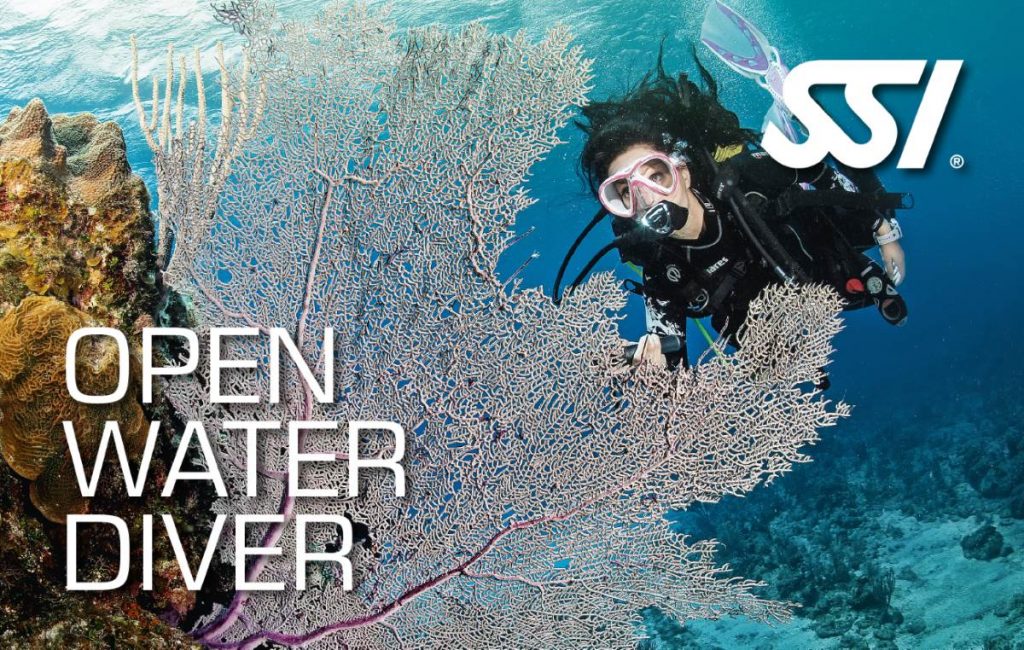 Becoming an SSI Open Water Diver is the best way to start your scuba adventure due to worldwide recognition! With personalized training and taking enough time, we make sure you are truly comfortable under water with the skills and equipment you will use. In general, an Open Water Diver course consists of 3 parts: Academics, Pool Training and Open Water Sessions.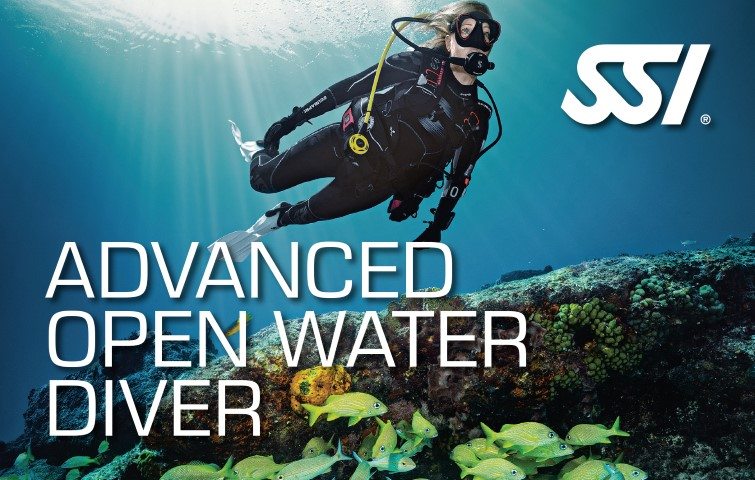 SSI's Advanced Adventurer program was created so that you can try out a variety of specialties before you commit to completing a full program. It's a great way to experience what advanced training is all about and how valuable it can be to your diving adventures. This is similar to Advanced Open Water course.
DISCOVER
PHUKET, THAILAND
Phuket, ISa rainforested, mountainous island in the Andaman Sea, has some of Thailand's most popular beaches, mostly situated along the clear waters of the western shore. The island is home to many high-end seaside resorts, spas and restaurants. Patong, the main town, has a more casual vibe and is filled with wild nightclubs, bars and discos.
Dive sites in Phuket. Pristine corals, critters galore, amazing granite boulders and even the odd wreck or two, are the perfect complements to the fantastic diversity of marine life.
WE GOT WHAT YOU NEED
It takes the right apparatus to have a smooth and great diving experience. At Eko Store, we offer you the best equipment to ensure you make the most out of your underwater adventures. From dive regulators to wetsuits, we got it covered for you!
CONNECT WITH EKODIVERS
Keen on diving? Love nature and eager to see all her glories? Need something different to perk you up? Ready for a change? Embark on your adventure NOW! Why wait longer? We guarantee it would definitely be worth your while!