About Lembeh
Labelled as the Critter Capital of the World, Lembeh is one of the world's leading dive site for underwater paradise. It is the cleanest island in North Sulawesi, Indonesia, with black and white sandy beaches, and beautiful forest with different kinds of birds and butterflies. Only an hour drive from Sam Ratulangi Airport, tourists will already have an access to Lembeh's beaches which are remote, great for snorkeling and has more than 30 diving sites making it a haven for divers.
Lembeh has an equatorial climate and has two seasons with an average temperature of 29 to 32 degrees Celsius all year round. Diving is best during dry season during the months of April to November with sunny and clear skies and relatively calm seas. Visibility is at 10 to 15 metres which is perfect for diving, while wet season is from December to March which usually bring heavy rains and rougher seas in February which can reduce visibility slightly at 5 to 10 metres. Best time to spot more critters is from April to October and the temperature drops slowly to 26 up to 24 degrees Celsius.
Diving Season

Lembeh best diving season is between April to March. But weather December to March (Rainy Season) & April to November (Dry Season).

Dive Sites

Brimming with soft coral and sponge growth, Batu Sandar gives divers a chance to see Seahorses, banded Coral Shrimps, as well as Bottom fish. Fringing reefs at the shallows give way to sand and patch of reefs. On deeper flats, baby Bommies display small sponges, corals and other critters.

Featured Marine Life

Rhinopias, Frog Fish, Blue Ringed Octopus And Scorpionfish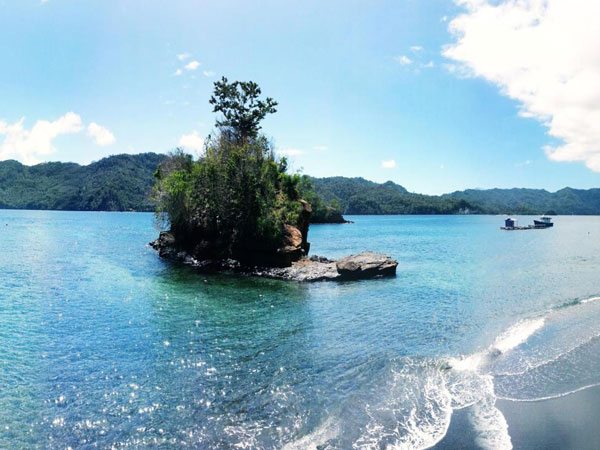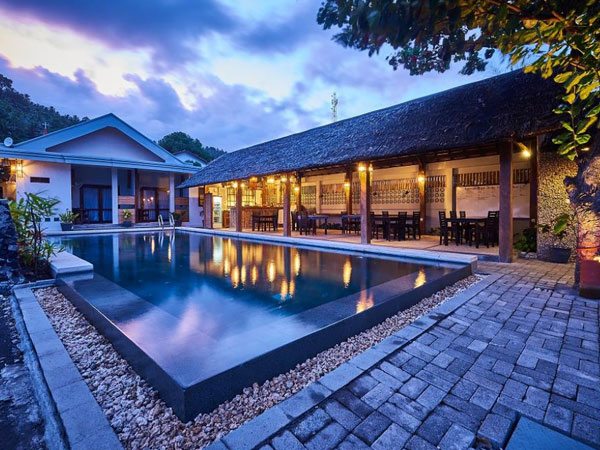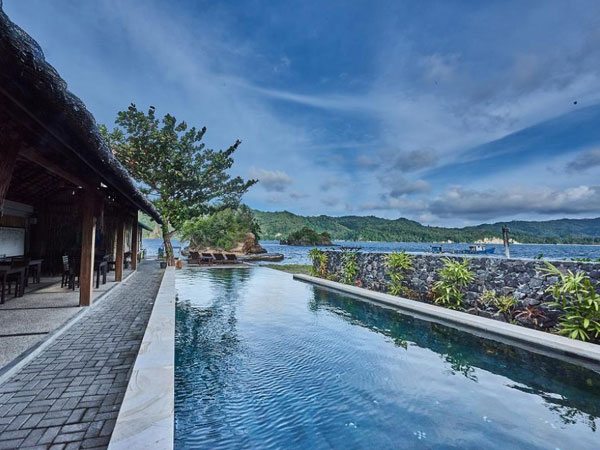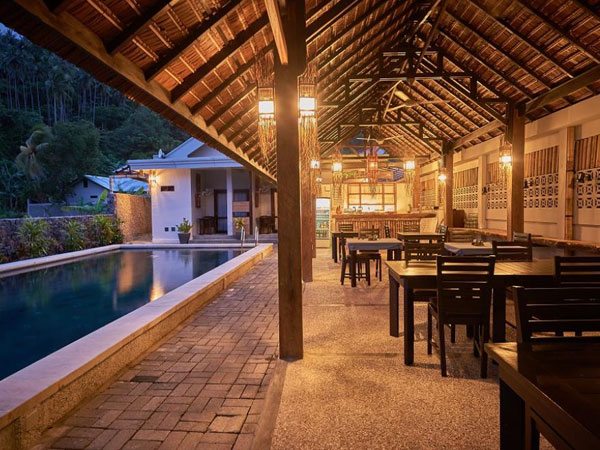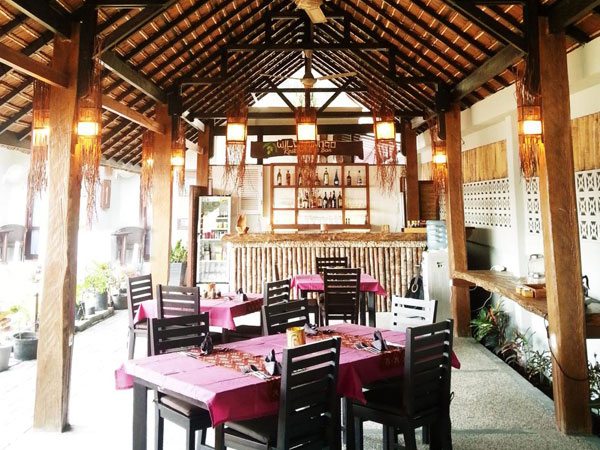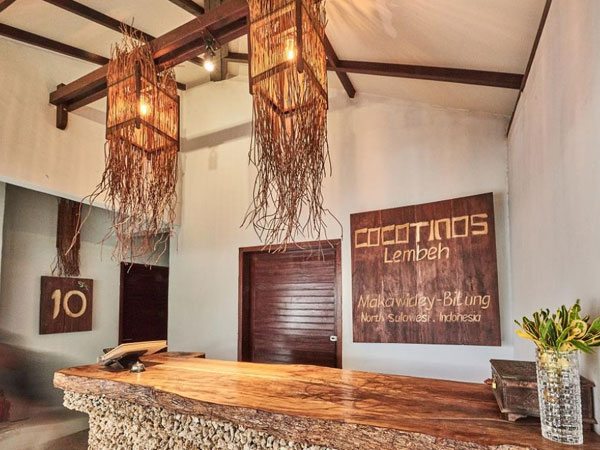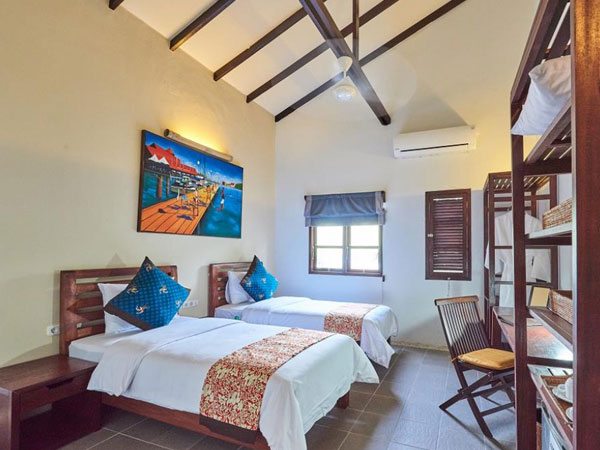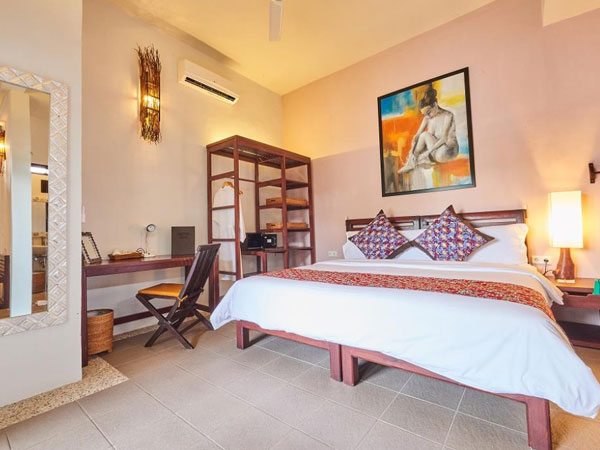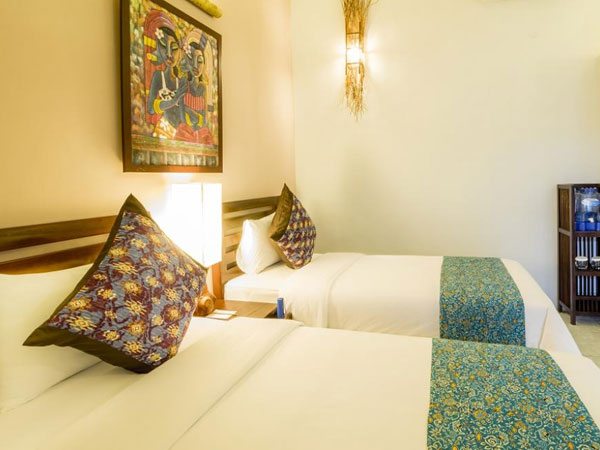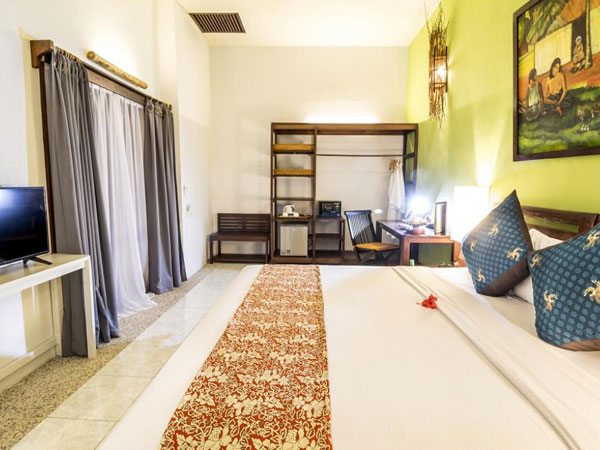 Located in the center of the Lembeh Strait, Cocotinos Lembeh Resort is a boutique dive lodge 1.5 to 2 hours away from Sam Ratulangi International airport and an hour to Tangkoko National Park. Fronting the lodge are some of the most popular divesite namely Makawidey, Jahir and Nudi Retreat. The resort has 4 types of rooms according to the guest's preference: Superior rooms (with small private gardens), Deluxe (with private balcony or terrace), Super deluxe (with pool or sea view) and Junior Suite (with balcony & sea view). You can dip in the 12-metre infinity pool, enjoy a cocktail with scenic views of the sea towards stunning limestone cliffs from the Wild Mango Restaurant & Bar, check emails or play games using their free internet available throughout the resort, or work on your equipment and photographs underwater at the Camera room. For diving, the resort has a full service diving centre connected to a jetty offering nitrox and utilizes fiberglass dive boats for safe and fun diving.
Check our trip schedule or contact us today and book your next dive trip.