Our Featured Diving Destinations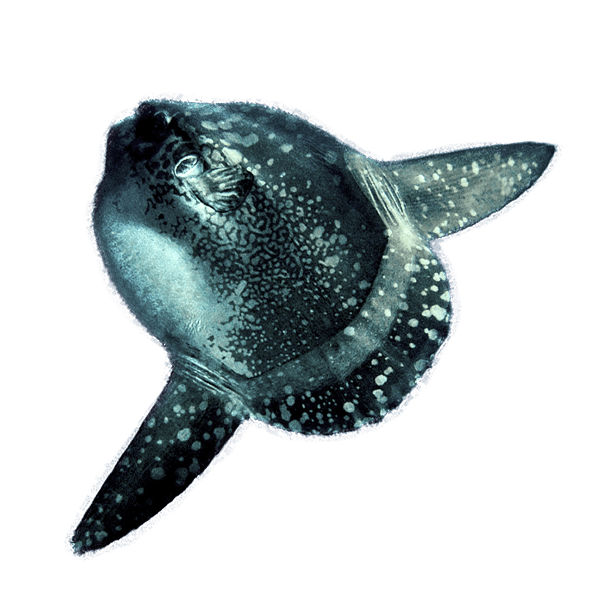 Diving in Bali, Indonesia
Dive in Bali to see the Mola Mola (also known as Bali Sunfish or Ocean Sunfish), which are some of the Earth's most fascinating yet mysterious creatures. Although these passive fishes inhabit the dive sites around Bali all year, there remains a "best" time period to view these magnificent fishes – generally agreed to be from July to October.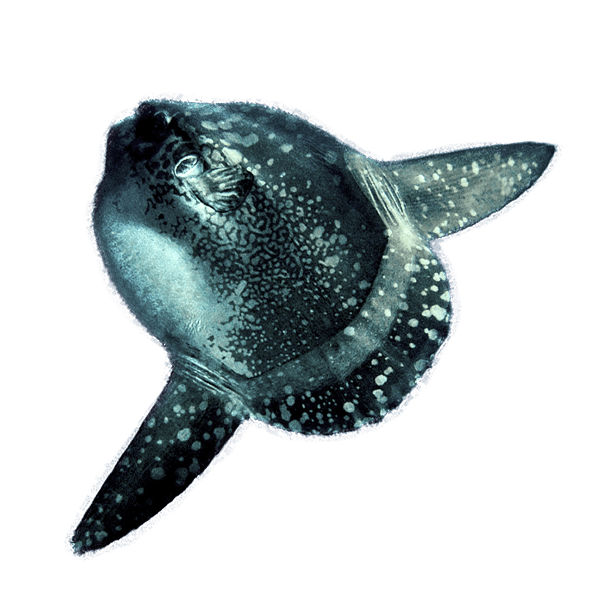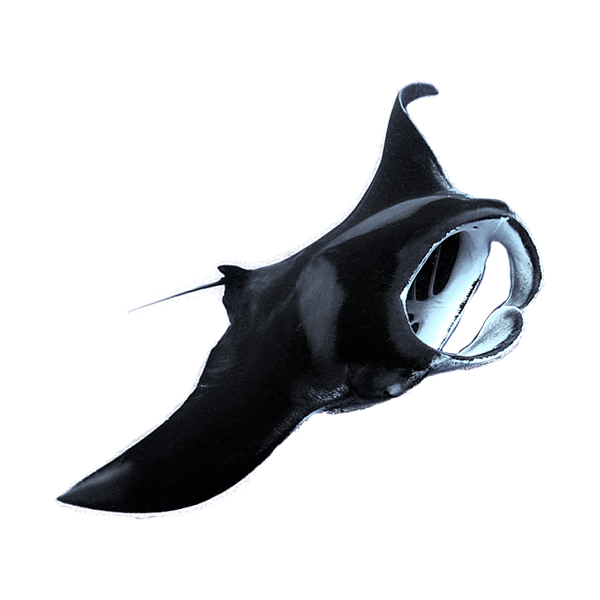 Diving in Phuket, Thailand
Manta rays, tuna, leopard sharks, schools of tiny glassfish, boxfish, mackerel, barracudas, and even a whale shark, are some of the many species of marine life that are native to dive sites in Phuket. Pristine corals, amazing granite boulders and even the odd wreck or two, are the perfect complements to the fantastic diversity of marine life.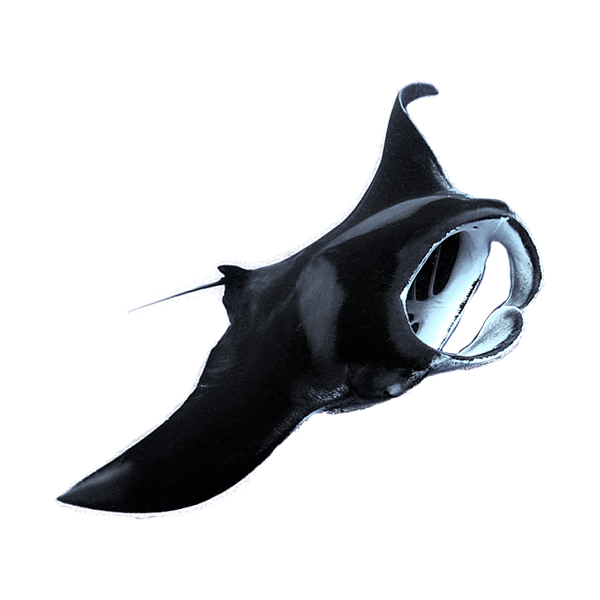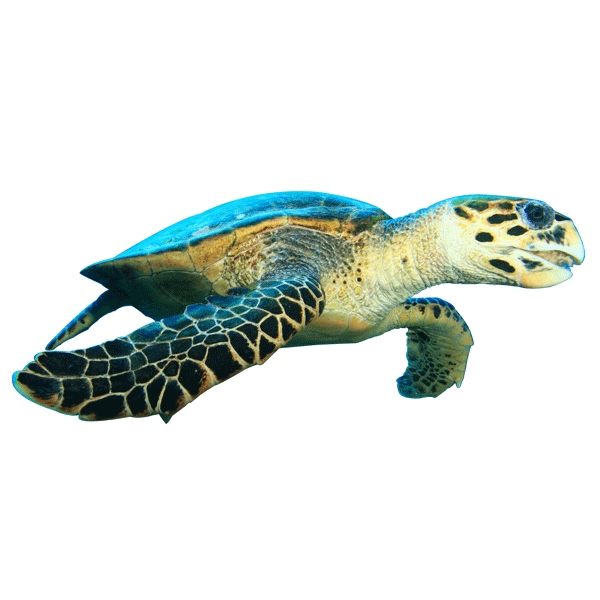 Diving in Tenggol, Malaysia
Tenggol diving sites shelters Nudibranchs, Sea Turtles, Giant Double-headed Parrotfish, Yellow Fusiliers, and Trevallies. Encounters with large pelagics, Whale Sharks and Manta Rays can be experienced at certain times but common are the Eagle Rays, Black-tipped Reef Sharks and Large Barracudas.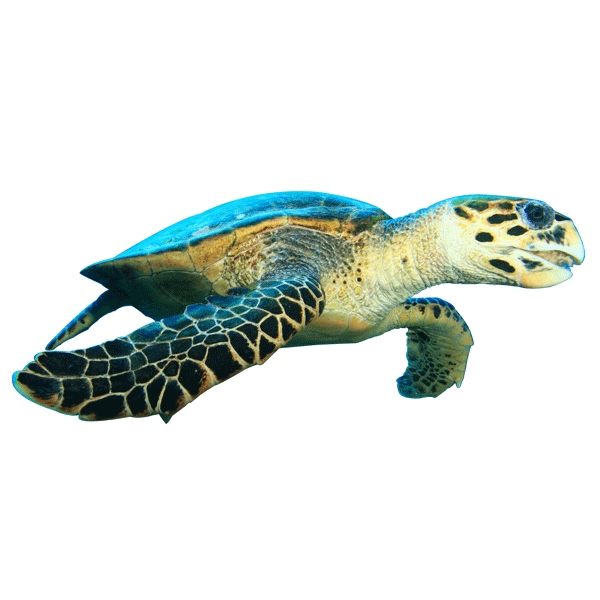 MV Nautica
A gracious fusion of diving comfort, succulent meals and awesome dive buddies – these equate to a weekend spent with us onboard MV Nautica. The long coach and ferry journey is a thing of the past. There will be no more discomfort of having to carry around heavy luggage and dive gear. After a tiring day of pure fun diving, it shall be a good choice of relaxing inside your cozy cabin or lazing around either at the Sun Deck or the open air dining area. And to top it all, there will be a parade of freshly prepared sumptuous buffet meals to power you up for the adventure filled 3D2N weekend trip onboard MV Nautica. Without a doubt, it is a leisure dive experience to be on every diver's list.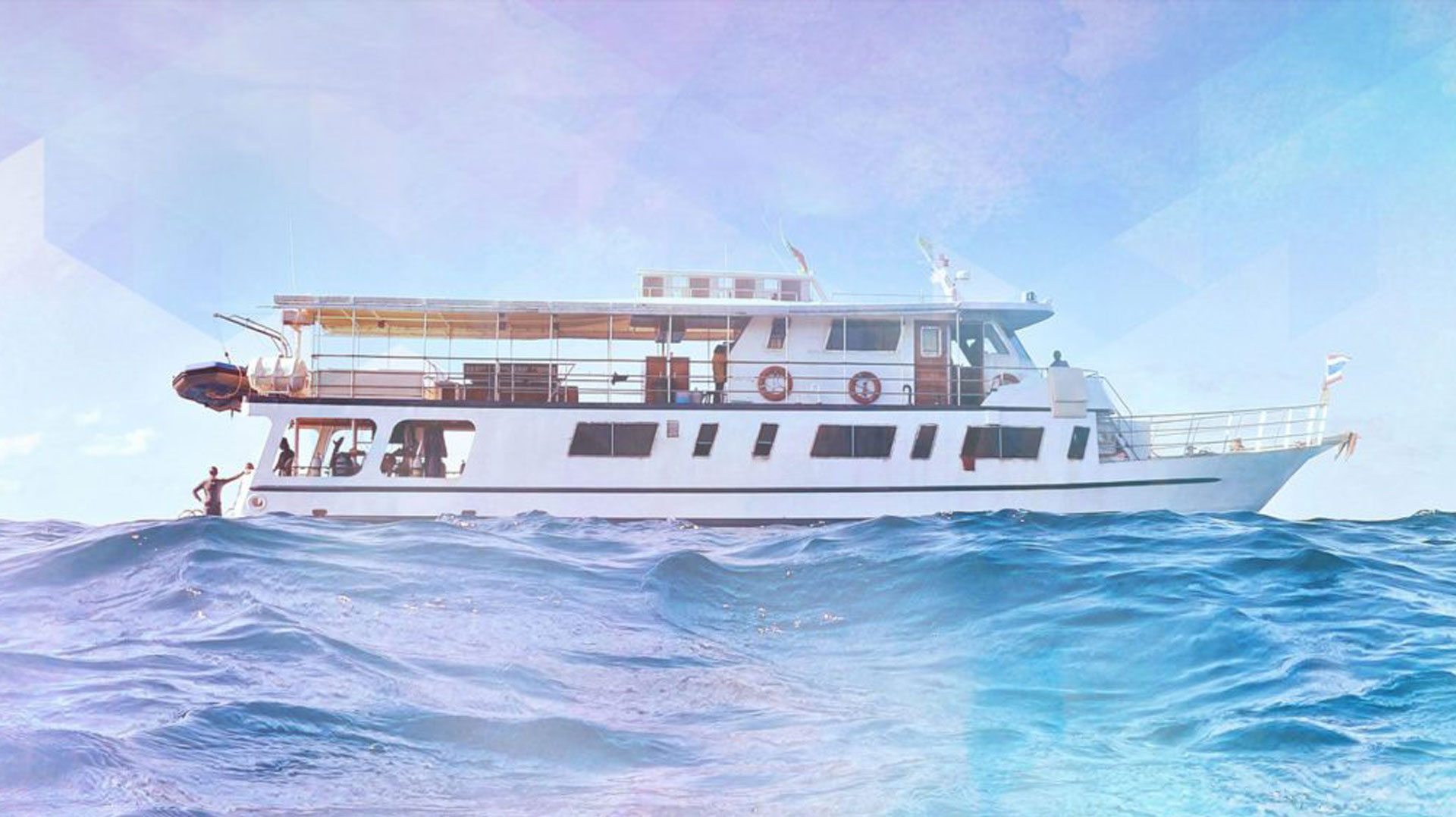 OUR DIVING DESTINATION JUST GOT BETTER...
Explore the beauty and treasures waiting to be discovered beyond the surface of the water. Indonesia, Malaysia, Maldives, Philippines, Thailand – we'll make sure you'll have the best diving moments at the best diving spots. Pack your bags and get ready to catch a glimpse of the underwater world.
A small island in the Rompin district of Pahang, Malaysia located the well-recognized Tioman or "Pulau Tioman" in the Malay language.
Selected as one of the world's most beautiful islands in the 1970s, Tioman is no stranger to fame. Its beaches were depicted in the movie South Pacific, as Bali Hai.
While water conditions around this little island may not be perfect, the untouched coral reefs and pristine marine life sure make for a refreshing change of scenery.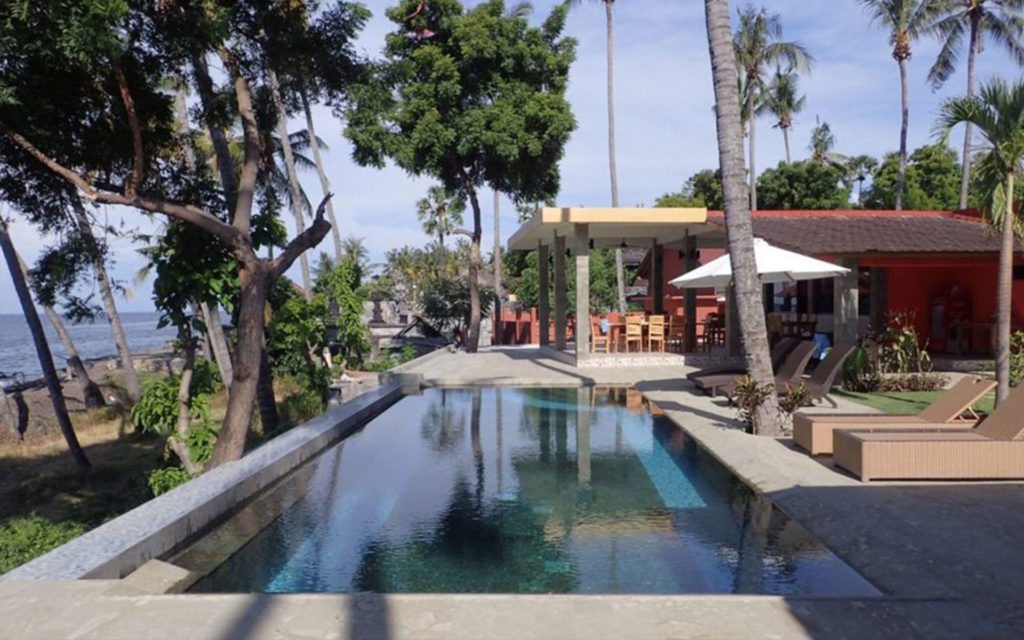 Dive Inn Bali is a dive centre, resort and travel services located only 2 hours by transport service from the airport. It is close to the famous Liberty Wreck and other dive locations around Tulamben such as Kubu Wreck, Drop off, Coral Garden, Palung Palung, Batu Kelebit, Emerald, and Alam Anda. Partnered with Bali Tulamben Sea Front Resort & Hostel, it features diving packages with accommodation and shuttle service. Divers can have their meals at the Seafood Restaurant, dive training at 4×6 and 3.3 meter deep diving pool, a dip at the swimming pool, relax at the SPA, and choose from their rooms: Bed Aircon Hostel, Deluxe Room, and Super Lux Bungalows. Dive Inn Bali offers Leisure Diving, Dive Safari, Scuba Diving Courses, and Technical Diving courses.
Check our trip schedule or contact us today and book your next dive trip.