About Bali
Bali is located in the Lesser Sundas, midway along Indonesia's southernmost chain of island between Java and Lombok. The island's south coast just touches the easternmost edge of the Indian Ocean., while the north coast looks onto the Java Sea. To the southeast lie the islands of Nusa Penida and Ceningan, and at Bali's far northwestern tip lies Pulau Menjangan, part of Bali Barat National Park, which is a protected Nature Reserve.
Diving in Bali is spectacular, with many of the dives only metres from the beach and all enhanced by the pleasures of diving in a tropical climate. There is a dazzling variety of both hard and soft corals. In fact, the number of different types of corals that are concentrated in Bali's dive sites rivals the full range that a diver could find in other Asian countries.
Diving Season

Mola Mola season is between July and October. But diving is possible all year round.

Dive Sites

Tulamben USS Liberty Wreck, Crystal Bay Nusa Penida, Menjangan, Amed, Padang Bai, Nusa Lembongan and Candi Dasa

Featured Marine Life

Mola-mola / Sunfish, Mimic Octopus, Manta Ray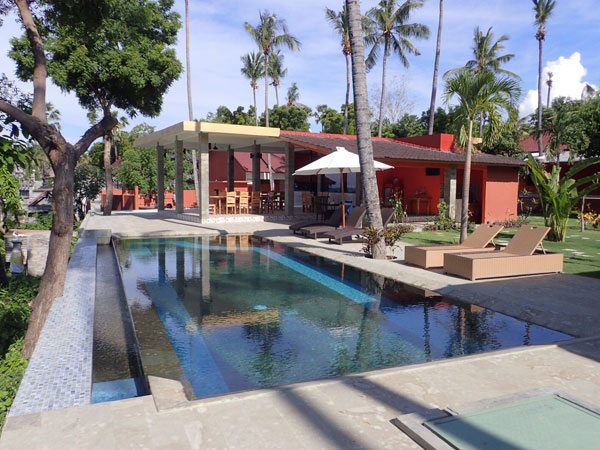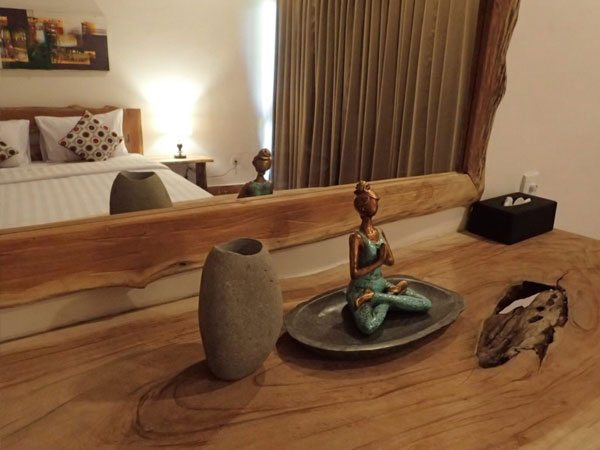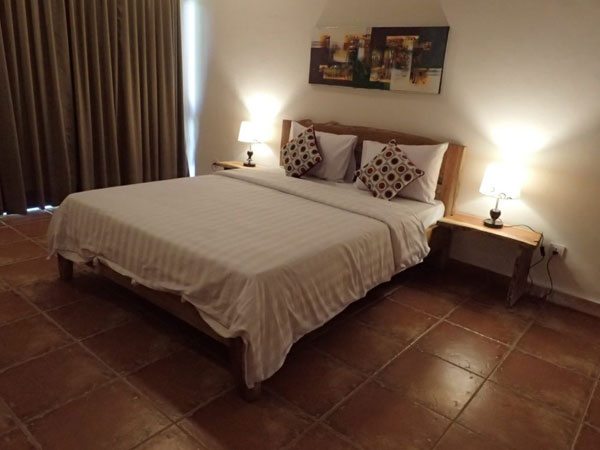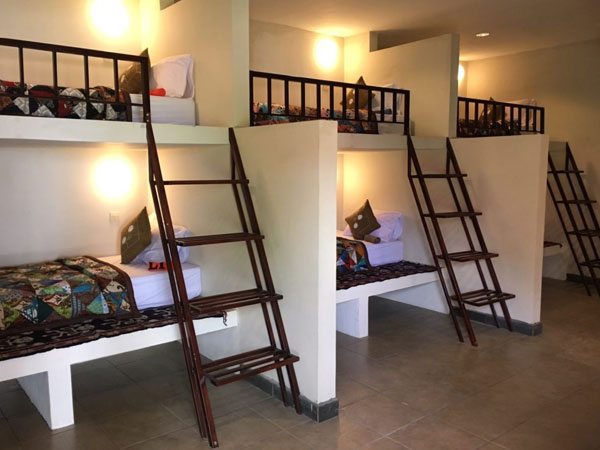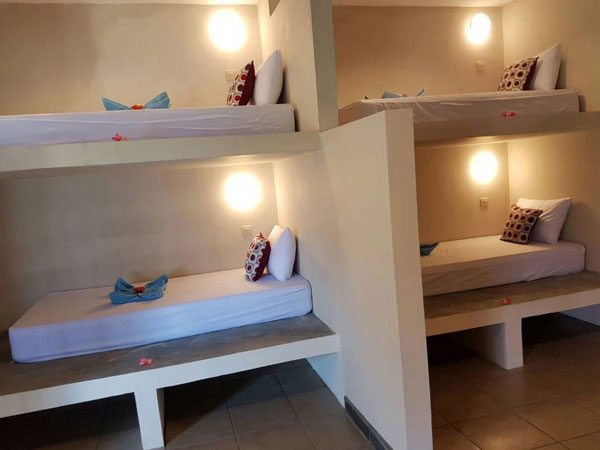 Dive Inn Bali is a dive centre, resort and travel services located only 2 hours by transport service from the airport. It is close to the famous Liberty Wreck and other dive locations around Tulamben such as Kubu Wreck, Drop off, Coral Garden, Palung Palung, Batu Kelebit, Emerald, and Alam Anda. Partnered with Bali Tulamben Sea Front Resort & Hostel, it features diving packages with accommodation and shuttle service. Divers can have their meals at the Seafood Restaurant, dive training at 4×6 and 3.3 meter deep diving pool, a dip at the swimming pool, relax at the SPA, and choose from their rooms: Bed Aircon Hostel, Deluxe Room, and Super Lux Bungalows. Dive Inn Bali offers Leisure Diving, Dive Safari, Scuba Diving Courses, and Technical Diving courses.
Check our trip schedule or contact us today and book your next dive trip.