About Bintan
Bali is located in the Lesser Sundas, midway along Indonesia's southernmost chain of island between Java and Lombok. The island's south coast just touches the easternmost edge of the Indian Ocean., while the north coast looks onto the Java Sea. To the southeast lie the islands of Nusa Penida and Ceningan, and at Bali's far northwestern tip lies Pulau Menjangan, part of Bali Barat National Park, which is a protected Nature Reserve.
Diving in Bali is spectacular, with many of the dives only metres from the beach and all enhanced by the pleasures of diving in a tropical climate. There is a dazzling variety of both hard and soft corals. In fact, the number of different types of corals that are concentrated in Bali's dive sites rivals the full range that a diver could find in other Asian countries.
Diving Season

Bintan best diving season is between March and November. But weather  Sunny day: March-November & Winter Season: Late November-March

Dive Sites

Usual sightings all year round are Eagle Ray, Manatee (dugong) and White tip reef shark. On certain occasions, divers can get a chance to spot dolphins (all year round), Hawksbill turtle (from March to December) and Stonefish (from January to April).

Featured Marine Life

Nudibranch, Flatworms, Anemones and Clownfish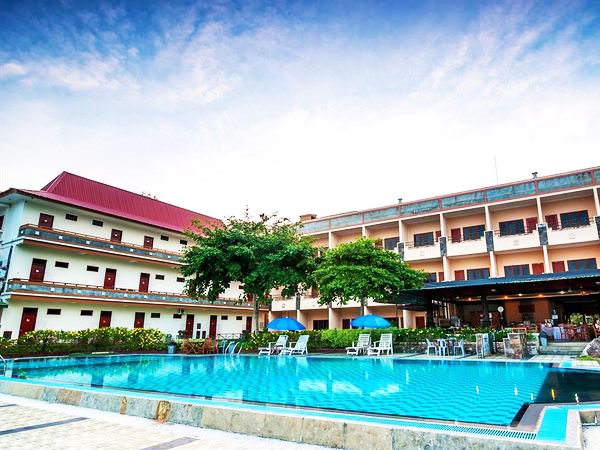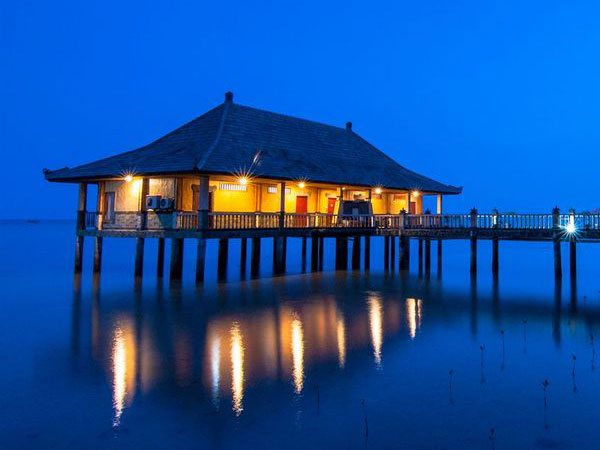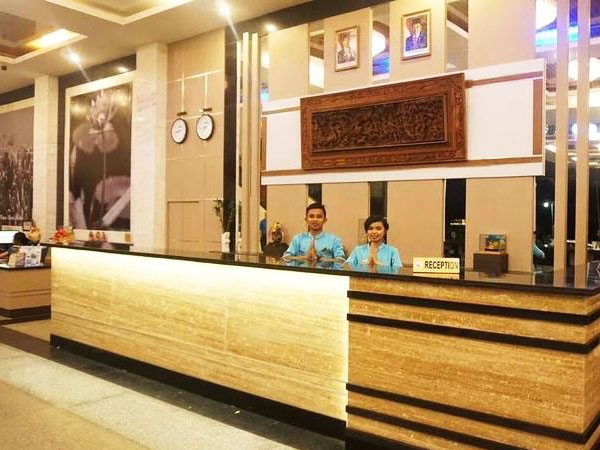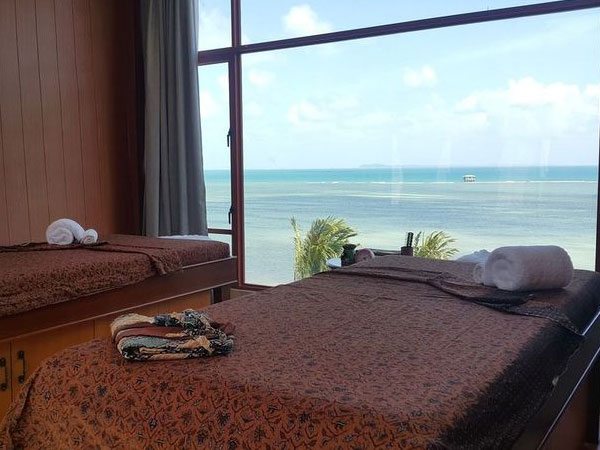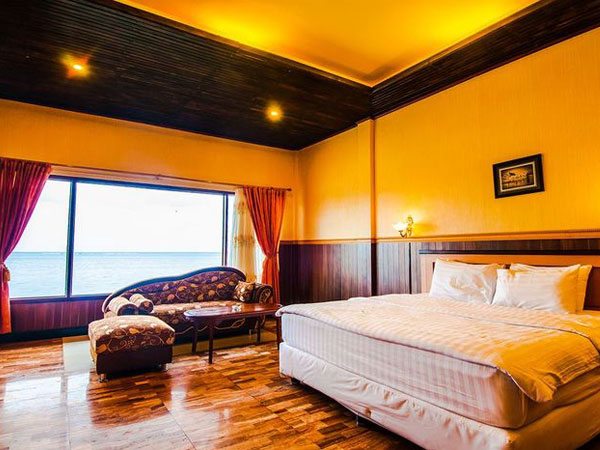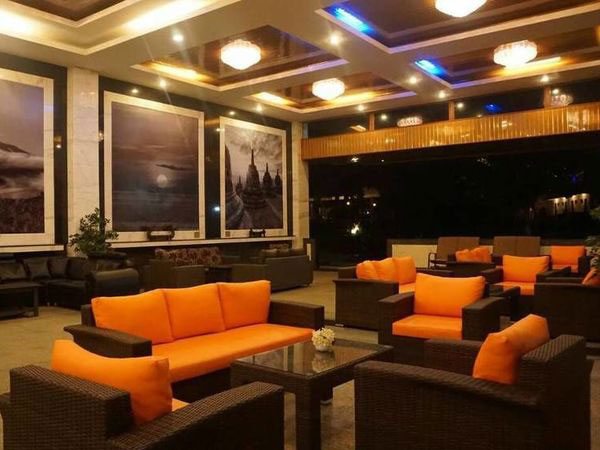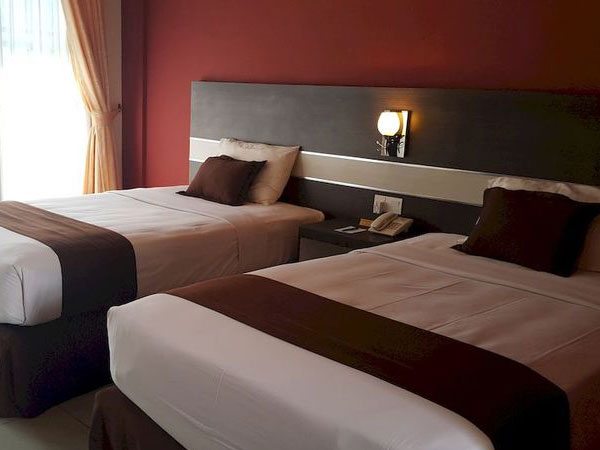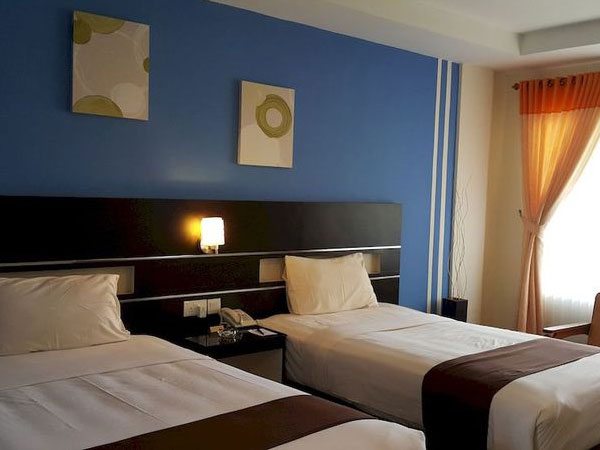 Bintan Agro Beach Resort is located at the south-eastern coast of Bintan Island. Sparkling beaches and picturesque shorelines help set your mood for the perfect getaway. The scenic floras, crystal white sands and clear turqoise waters around the resort as well as the warm hospitality from the resort staff ensure all visitors an ideal, laidback holiday retreat.
Check our trip schedule or contact us today and book your next dive trip.