About Anilao
Climate in Anilao is tropical as Philippines is located at the equator with wet and dry seasons. The months of January to May are the dry months while June to December are the rainy months though heavy rainfall usually occurs from July to October. Typical temperature is at 24 degrees Celsius and reaches 32 degrees Celsius especially during summer from March to May. Water temperature is 25 to 27.5 degrees Celsius and visibility of 10 to 15 metres. The depth in Anilao ranges from 5 to 30 metres with recommended 3mm full wetsuit with booties.
The waters of Anilao is home to a diverse marine life from pelagics to what it is known for, the critters. The local guides are already experts on finding even the tiniest critter within the corals that always leaves photographers with incredible shots. The common sightings are Cuttlefish, Seahorse, Rhinopia, Frogfish, Pipefish, Shrimps, Crabs, Wonderpus, Mimic and Blue-ringed Octopus, numerous Nudibranchs, and every kind of juvenile fish. On the pelagic sightings, schooling Jacks, Turtle, Barracudas, Bluefin and Giant Trevallies, and Reef Sharks on dive sites with strong currents are usually spotted.
Diving Season

Anilao best diving season is between March to May. 

Dive Sites

Beatrice Rock, Secret Bay, Bonito Island, Kirby's Rock, Layag Layag, Twin Rocks, The Cathedral.

Featured Marine Life

Aegires Villosus, Chromodoris Magnifica, Noumea Flava.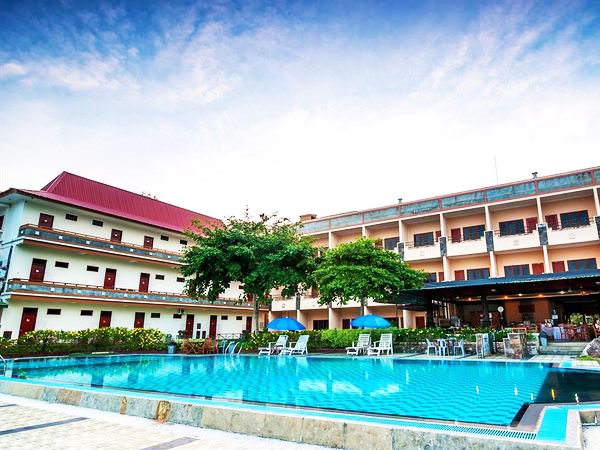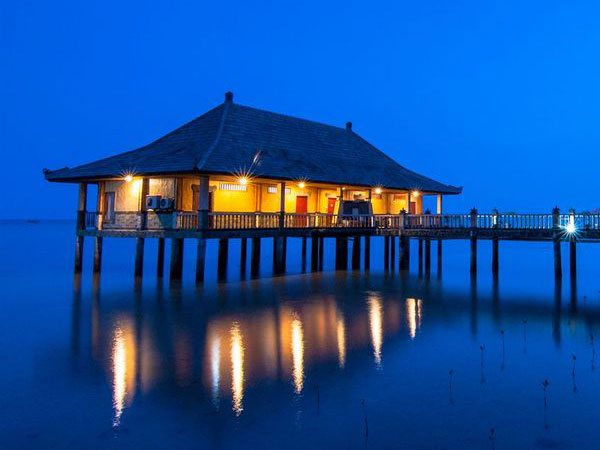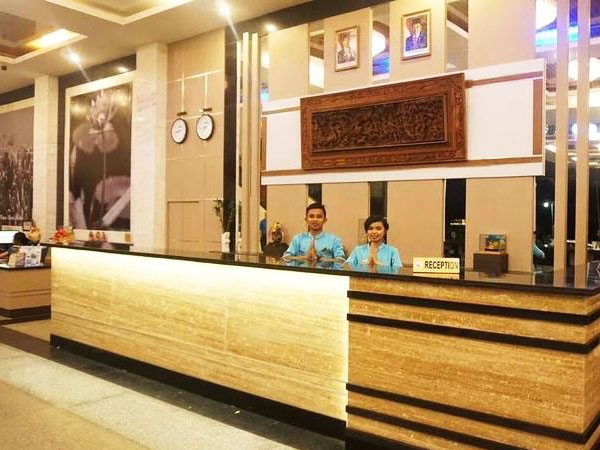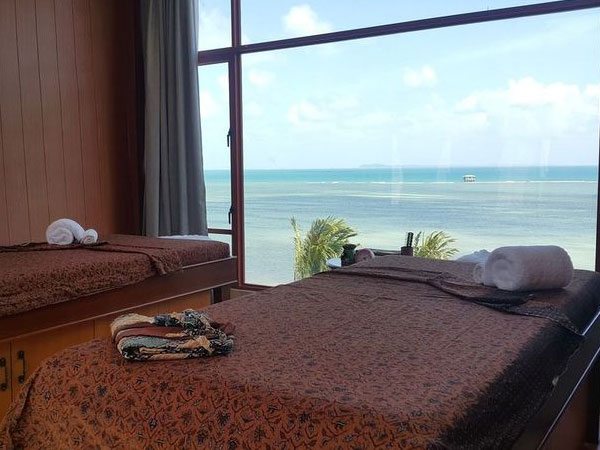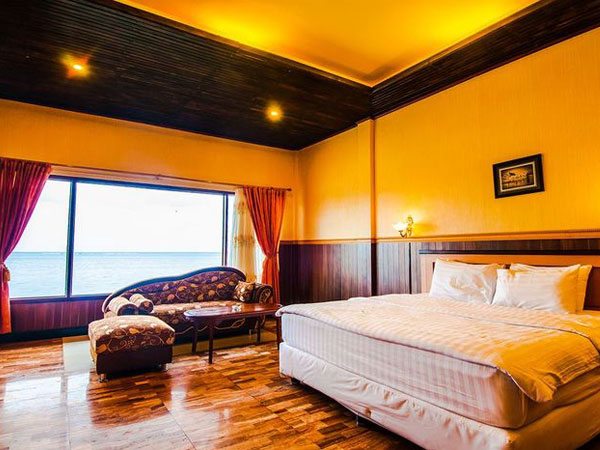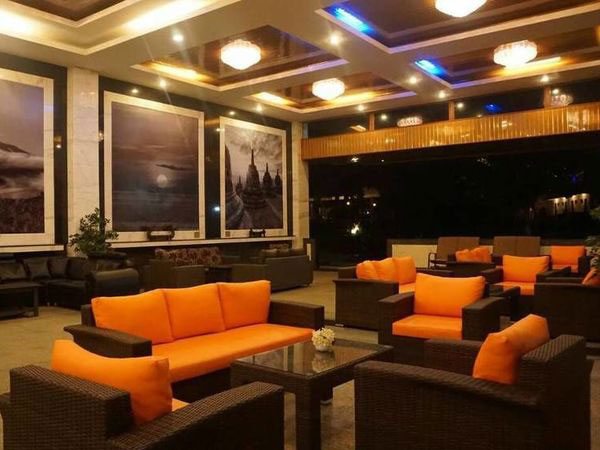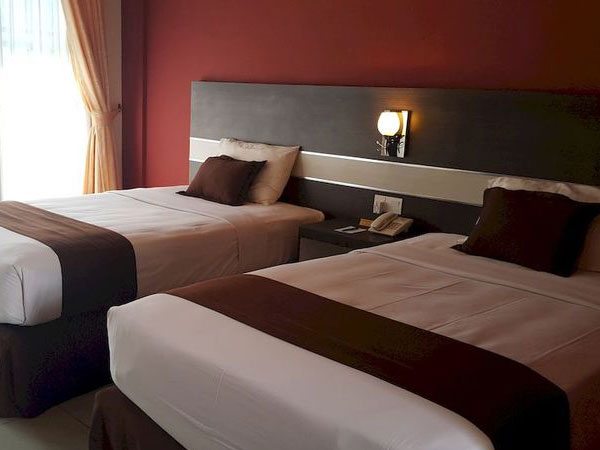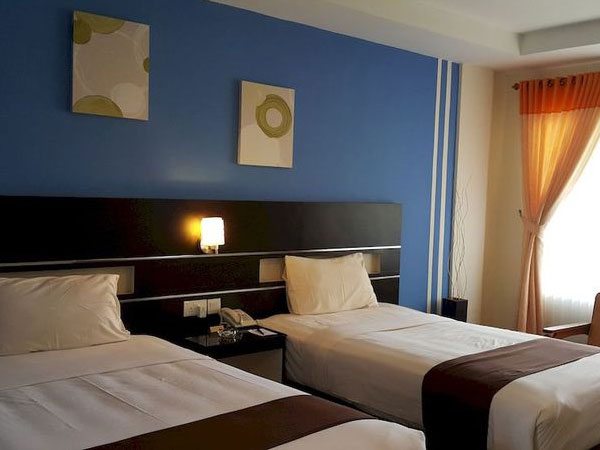 Bintan Agro Beach Resort is located at the south-eastern coast of Bintan Island. Sparkling beaches and picturesque shorelines help set your mood for the perfect getaway. The scenic floras, crystal white sands and clear turqoise waters around the resort as well as the warm hospitality from the resort staff ensure all visitors an ideal, laidback holiday retreat.
Check our trip schedule or contact us today and book your next dive trip.