About Donsol
Experience and recognized the "whale shark capital of the world", a small island yet home of the giants. Be amazed to the enchanted world of whale shark and other sea creatures that can set your mood in a relaxing way. Donsol is the best place and something worth sharing to the world
Donsol is located in the province of Sorsogon.. Also the island of Miguel is home to many beautiful dive sites. Some wreck sites are great for technical divers. Donsol is a small yet beautiful island in Philippines known for its perfect diving spot.. Enjoy the one of a kind experience at the clear waters of this beautiful island. Feel the cool breeze of air and see the beauty of this wonderful place. This amazing paradise is 600 km Southwest of Manila.
Foreign Whale shark here in Donsol became a word of mouth, passed on to every traveler exploring the Philippines. Thousands of tourist visits here each season to swim and observe their friendly behavior, the once unheard city of Donsol, which was previously reliant to fishing and cottage industry, now benefits from higher economic revenue brought by the presence of these giant fish locally called "butanding".
Butandings are the greatest attraction of Donsol Island. Anyone will want to experience the beauty of this little town, the fresh breeze of air, and to spot the home of these gentle giants. Not to mention that the right fireflies lights build up the perfect ambiance at night.
Diving Season

Donsol best diving season is between January to May. Scuba Diving is available whole year round.

Dive Sites

Whale Sharks (Butanding), Manta Ray

Featured Marine Life

Whale Sharks (Butanding), Sweetlips, Manta Ray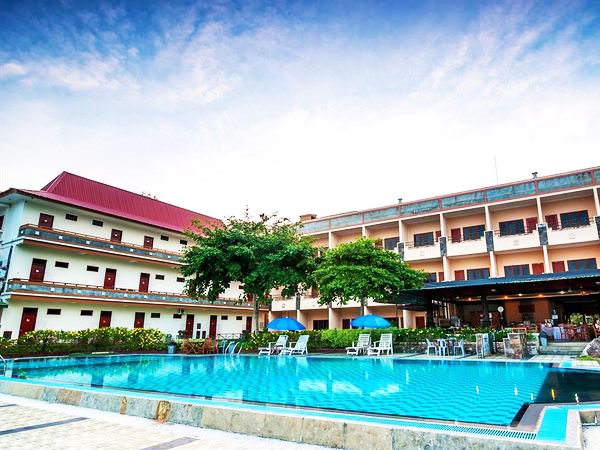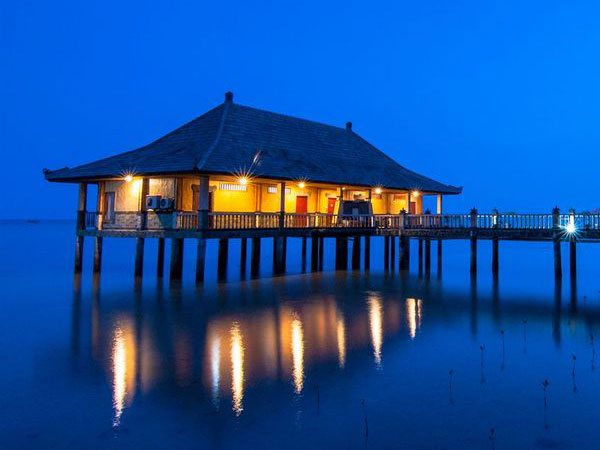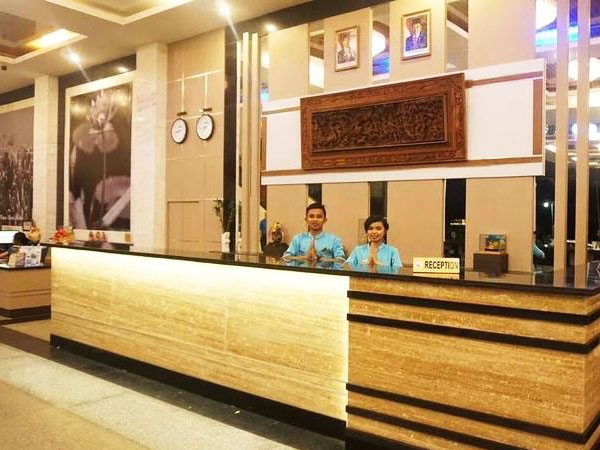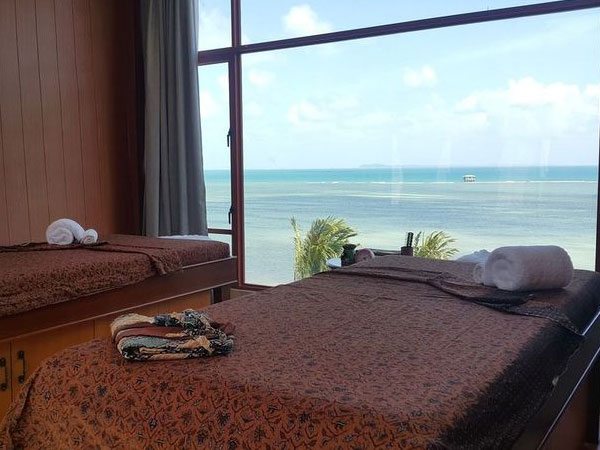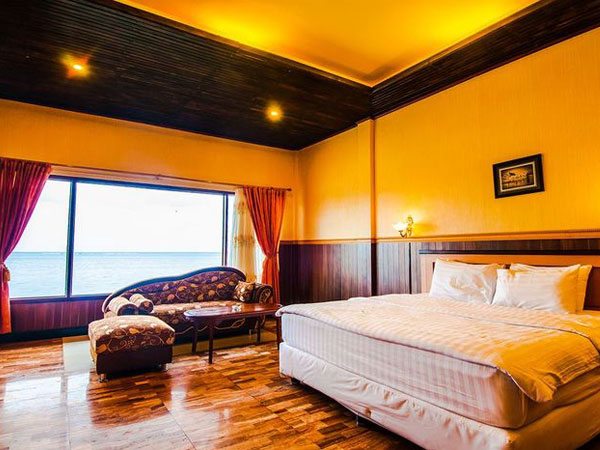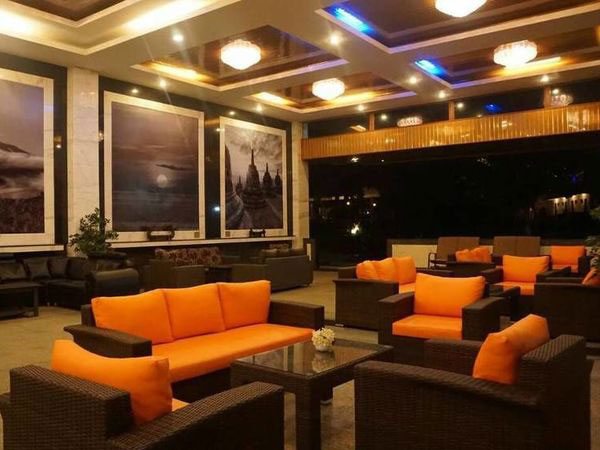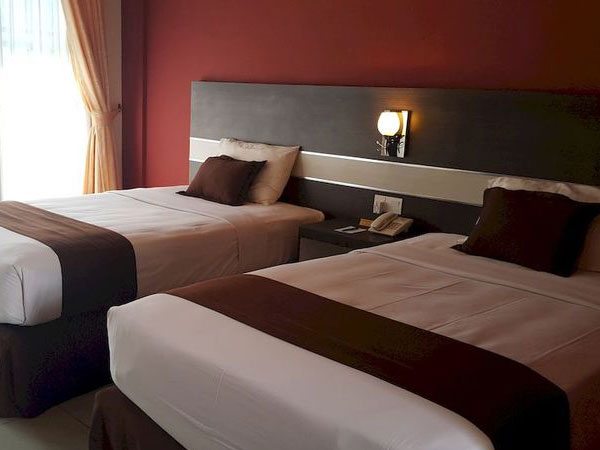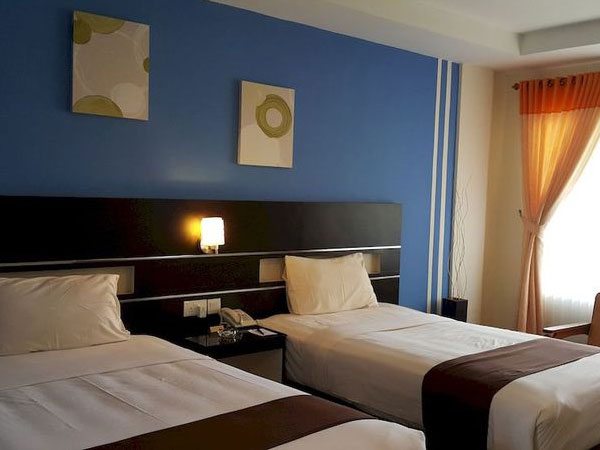 Bintan Agro Beach Resort is located at the south-eastern coast of Bintan Island. Sparkling beaches and picturesque shorelines help set your mood for the perfect getaway. The scenic floras, crystal white sands and clear turqoise waters around the resort as well as the warm hospitality from the resort staff ensure all visitors an ideal, laidback holiday retreat.
Check our trip schedule or contact us today and book your next dive trip.